My Team
"Amazing!" It's the word I use to describe my team. They are dedicated and committed professionals whose top priority is your financial security. With the understanding that you have a full and busy life, they serve as an invaluable resource to support you with your insurance and investment needs.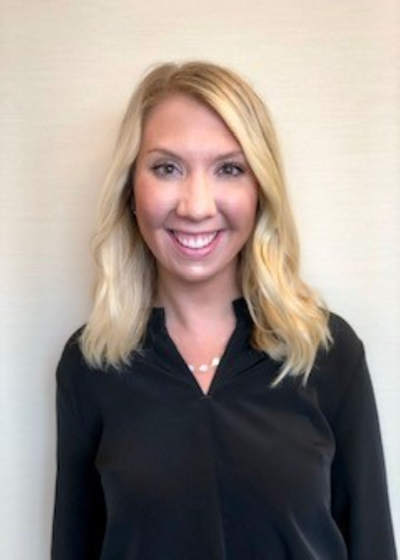 Michelle Goedken
Associate Financial Representative
Office 312-443-7376

Michelle joined Scott's team in March 2019. She has worked in the financial industry for four years, primarily with investments and asset management. She graduated from Michigan State University with a bachelor's degree in finance.
When not working, Michelle enjoys running, watching/attending any college football or NBA game, and finding free events in the city. She greatly misses her dog Charlie, who is at home in Iowa, and takes every opportunity to pet dogs in her apartment building.
How can Michelle help you?
Investments
Account Transfers/Rollovers
Money Movement (Deposit/Withdrawals)
Setting up Banking Instructions
New Account Creation
529 Plan disbursements
Insurance
Life/Disability/Long-Term Care Applications
Policy Information
Billing/Premium Payments
Stacy A McNairy
Director of Marketing
Office 312-641-8900

Stacy began working with Scott in October 2015. She graduated from Indiana University in 1992 with a Bachelor of Arts degree in Telecommunications and Theatre. When she's not working, Stacy enjoys watching films, going to plays, reading novels, dining out at new restaurants, and spending time with family and friends.
How can Stacy help you?
Schedule appointments

Update your contact information